Episode 9: Vanessa Chan | The New School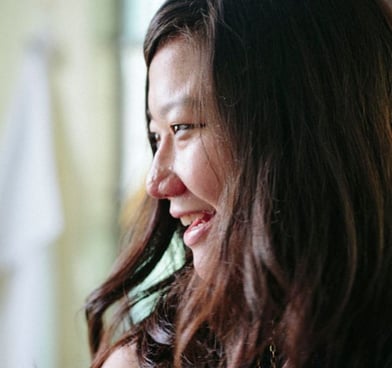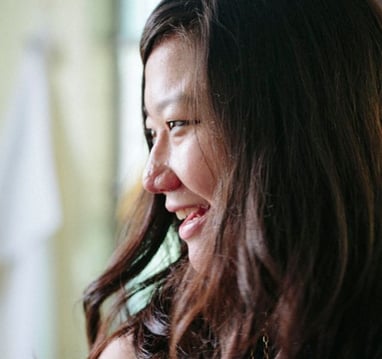 Do we write because we understand or do we write to reach understanding? Jared and Vanessa Chan of The New School unpack this question. Along the way, they discuss writing about home while living in a foreign country, the long arm of colonialism, and the pros and cons of studying in the literary capital of the world.

Vanessa Chan is a Malaysian writer who writes about race, colonization, and women who don't toe the line. Her fiction and nonfiction have been published or are forthcoming in Electric Literature, Conjunctions, The Rumpus, Pidgeonholes, Porter House Review, and more. Vanessa is a Fiction Editor at TriQuarterly Magazine, an Assistant Fiction Editor at Pithead Chapel, and an MFA candidate in fiction at The New School, class of 2021. This follows a 12-year career in public relations, including most recently as director of communications for Facebook in California. Her writing has received support from Tin House, Mendocino Coast Writers' Conference, Aspen Words, and Disquiet International. She can be found at her website vanessajchan.com or on Twitter @vanjchan.