Jared McCormack.
Writer, teacher, podcaster.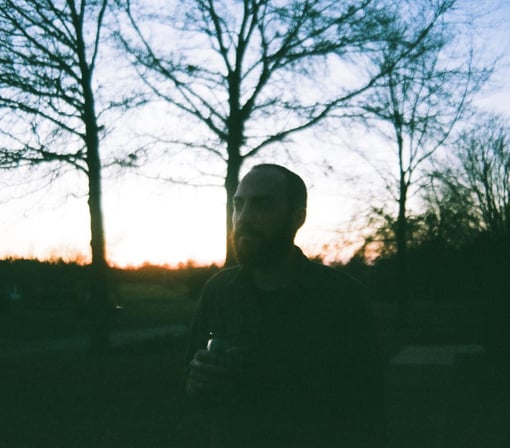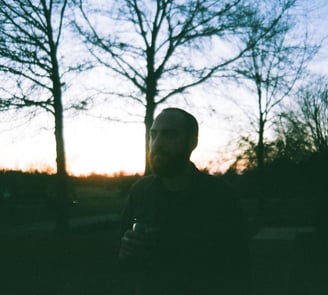 Jared McCormack grew up in small-town Missouri. After college, he spent several years living, teaching, and writing in Taiwan, Argentina, Spain, and South Korea before returning
to his home state to earn an MFA in Creative Writing and Media Arts at the University of Missouri-Kansas City. He lives and writes fiction in Columbia, MO where he hosts and co-produces the MFA Writers podcast and teaches digital storytelling at the University of Missouri-Columbia.