Episode 29:

Tarik Dobbs

| University of Minnesota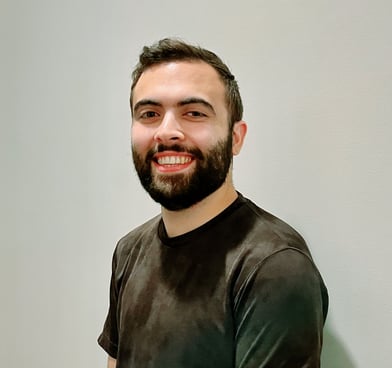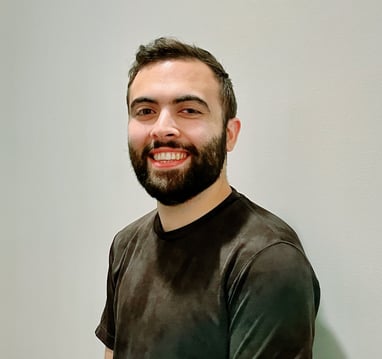 Drawing attention to American and Israeli occupation in the Middle East, Tarik Dobbs of the University of Minnesota crafts experimental poetry based on extensive research and personal experience. Tarik joins Jared to discuss the role of poetry in shaping political perspectives, writing as a collaborative process, and how universities can create a more inclusive and diverse academic community.
Tarik Dobbs is an Arab American queer writer born in Dearborn, MI, on stolen land of the Chippewa, Ottawa, & Potawatomi people. Dobbs's poems appear in AGNI, APR, Best of the Net, Missouri Review Online, & Poetry Magazine. A 3rd-year MFA student at the University of Minnesota, Dobbs is Assistant Editor of Great River Review and founded Poetry Online, a nonprofit web magazine. Their poetry chapbook, "Dancing on the Tarmac," was selected by Gabrielle Calvocoressi (Yemassee, 2021). Find them at tarikdo.com.