Episode 7: Matthew Dougherty | West Virginia University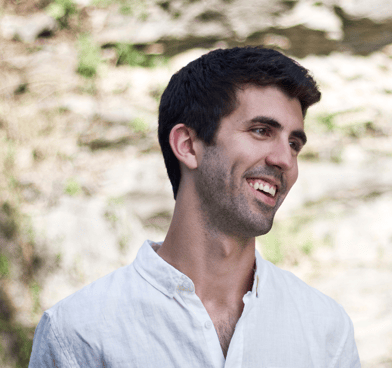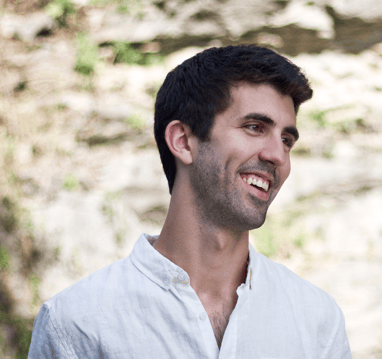 Singer-songwriter turned novelist Matthew Dougherty of West Virginia University joins Jared to talk about writing songs versus writing prose, fictionalizing family lore, and winning three literary contests.

Matthew Dougherty grew up in Ohio, taught elementary school in the Rio Grande Valley, Texas and is now completing his third and final year in the MFA fiction program at West Virginia University. His short stories have appeared or are forthcoming in Sonora Review, Salamander, and Crab Orchard Review—all as contest winners—and have been praised by writers such as Molly Antopol and Lucy Corin. Matthew is a Teach For America alumnus, and he also enjoys writing and performing original songs under the artist name Matt Skerk. He can be found on Twitter @matt_skerk.