Episode 10: Marcus Jamison | University of South Carolina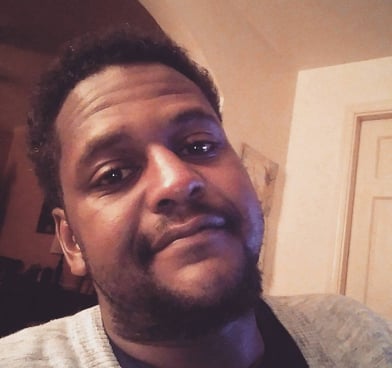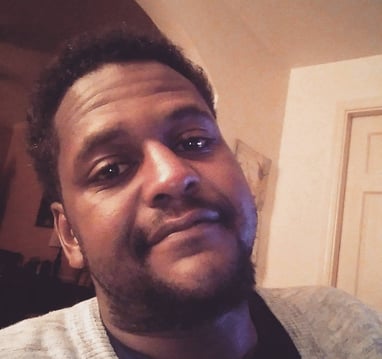 Can writing be a form of protest? And if so, is there room for hope? Jared sits down with Marcus Jamison of the University of South Carolina to talk about Confederate monuments and economic justice, as well as finding solace in writing and crafting poetry after our literary heroes.
Marcus Jamison is a poet and scholar from Hamlet, North Carolina. He is in his final year as an MFA candidate in poetry at the University of South Carolina, where he served as a senior editor for Yemassee Journal. His poems have appeared in Barely South Review and Quarterly West, as the 2017 winner of an AWP Intro Journals Award. He has also been a finalist for the Scotti Merrill Award and for 92Y's Discovery Poetry Contest. A fellow of The Watering Hole, he is also an avid fiction and nonfiction writer. He can be found on Twitter @theRarePoet.