Episode 32: Katie Schorr | Hunter College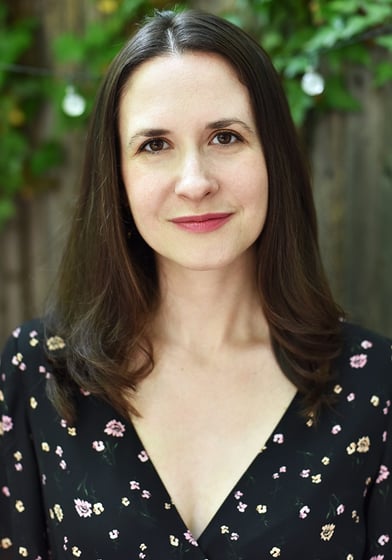 In this episode, Jared talks with Katie Schorr of Hunter College about overcoming rejection and the failure to sell her first novel, finding her voice through the writing and revising process, and navigating the MFA while raising two kids.
Katie Schorr earned her MFA in Fiction from Hunter College. She's written for McSweeney's and Motherly and she has also written and performed one-person shows at the UCB Theater, Ars Nova, and Joe's Pub. She is an audiobook narrator and the mother of two young children, both of whom wish her stories were scarier. Find her at katieschorr.com.