Episode 21: Jemimah Wei | Columbia University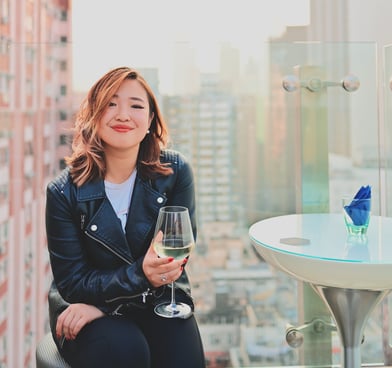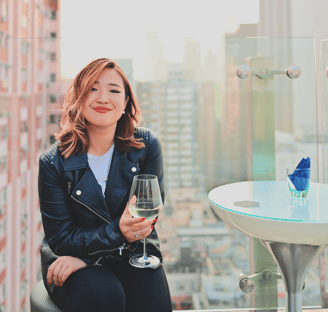 In Singapore, a young nation focused on economic prosperity, the path to the writer's life can seem uncertain. Against this backdrop, Jemimah Wei of Columbia University tells Jared about her country's emerging literary canon, how flash fiction taught her restraint, and how open conversations about funding make MFAs more accessible.

Jemimah Wei is a writer and host based in Singapore and New York. Her fiction has received nominations for the 2021 Pushcart Prize, support from Singapore's National Arts Council, and the 2020 Francine Ringold Award for New Writers. She was recently named a 2020 Felipe P. De Alba Fellow at Columbia University, where she is pursuing an MFA in Fiction. Her work has appeared or is forthcoming in Nimrod, Smokelong Quarterly, Pidgeonholes, X-R-A-Y Literary Magazine, and JMWW, amongst others. Presently a columnist for No Contact Magazine, she is at work on a novel and several television projects. This follows an eight-year career in the media, where she's worked both onscreen and behind the scenes as a host, scriptwriter, and producer. Learn more at jemmawei.com and say hi at @jemmawei on socials.