Episode 26: Evan Fleischer | Emerson College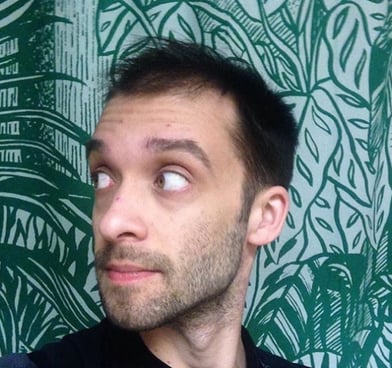 Pursuing an MFA is not only about improving your own writing, but also that of your peers. Evan Fleischer of Emerson College talks to Jared about how the workshop is like teaching, how editing at Hobart benefits his work, and how the best writing is full of surprises. He also does a pretty good Bob Dylan impression.

Evan Fleischer is set to graduate from Emerson College with a MFA in fiction at the end of 2021. He has been a fiction editor at Hobart Pulp for two and a half years. He has also worked as a ghostwriter, a research assistant, and as a freelance writer.