Episode 15: Emily Holland | American University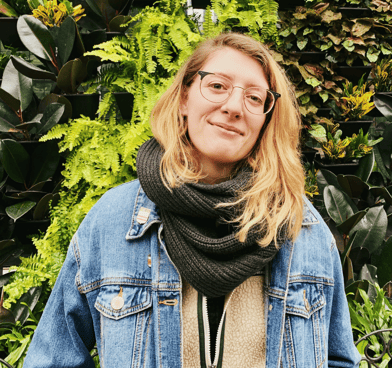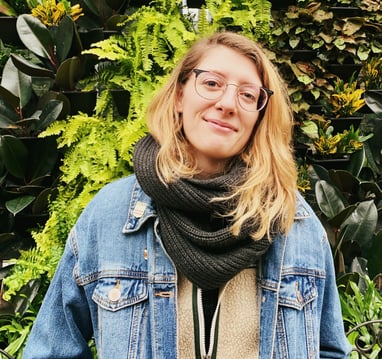 Should I go straight into an MFA or take some time between degrees? Emily Holland of American University talks to Jared about how she decided to go back to school, how the structure of a poem influences the reader, and how she's thinking creatively about the post-MFA job market.
Emily Holland is a lesbian writer with poems appearing in publications including Nat. Brut, Homology Lit, bedfellows, and Wussy. She is the author of the chapbook Lineage (dancing girl press 2019). Her work has received support from the DC Commission on the Arts & Humanities and Sundress Academy for the Arts. Currently, she is the editor of Poet Lore and the Editor-in-Chief of FOLIO at American University, where she is a second-year MFA student in poetry. You can learn more at her website emily-holland.com.