Episode 22: Alejandro Puyana | Michener Center for Writers, University of Texas at Austin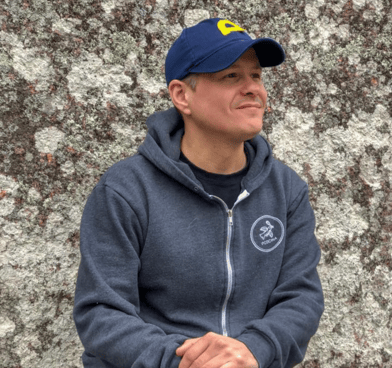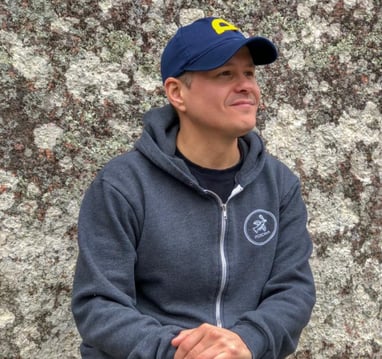 With political and social unrest rocking his home country of Venezuela, Alejandro Puyana turned to writing as a way to process. He applied to MFA programs four times before landing an acceptance at the Michener Center for Writers. Now, you can read his work in The Best American Short Stories anthology for 2020. Alejandro and Jared talk rejection, revision, and reimagining the world through fiction.
Alejandro Puyana is a second-year fellow at the Michener Center for Writers whose primary focus is fiction and secondary genre is screenwriting. His non-fiction pieces have been published in The Toast, Tin House Online, NPR, The Huffington Post; his fiction in Huizache, The Examined Life, and Idaho Review. His short story, "Hands of Dirty Children" was awarded the Halifax Ranch Prize by American Short Fiction, chosen as the winning story by ZZ Packer. That same story was then chosen by Curtis Sittenfeld to be included in the 2020 Best American Short Stories. Find him on Twitter @Puyana.