Episode 35:

Adachioma Ezeano

| University of Kentucky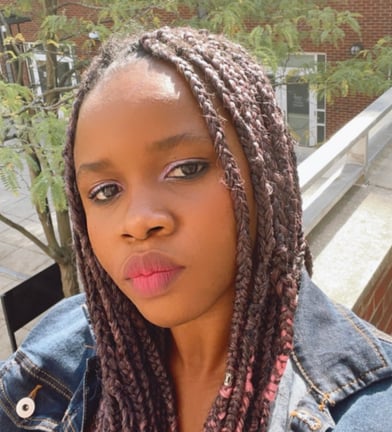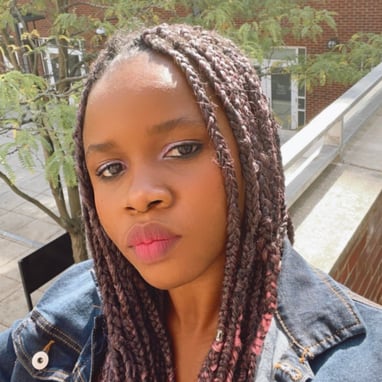 Jared talks to O. Henry Prize winner Adachioma Ezeano of the University of Kentucky about finding her love of literature through Nigerian novels and folktales, learning craft from strong women, and workshopping without the gag order in favor of Crystal Wilkinson's wild card critique musings.
Adachioma Ezeano is a 2021 O. Henry Prize recipient. She is a second-year fiction candidate in the MFA program at University of Kentucky. She is an alum of Purple Hibiscus Workshop. Her fiction appears or is forthcoming in McSweeney's Quarterly, Flashback Fiction, Isele Magazine, Best Small Fictions 2020, and The Best Short Stories 2021. She is Igbo, from Nigeria, and worked with First Bank Nigeria before moving to Kentucky for her MFA. She tweets @adachiomaezeano.