Special Episode! Maurice Carlos Ruffin | The Ones Who Don't Say They Love You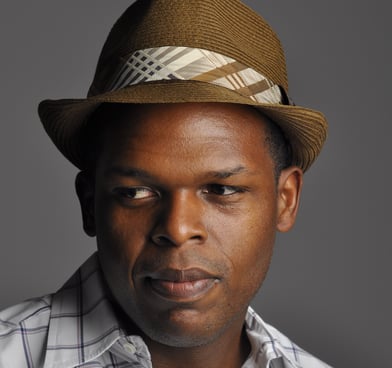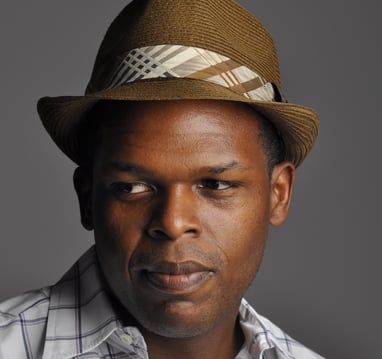 Maurice Carlos Ruffin, author and faculty member at two MFA programs, joins Jared for this special episode about Maurice's multi-year journey from corporate lawyer to professional writer (with plenty of rejection in between), the role of a creative writing professor in guiding students' work, and the criticality of retaining joy in our writing, despite the challenges of publication, deadlines, and stories that just aren't working. Finally, Maurice offers advice on what makes someone a successful MFA student, and where emerging writers should devote their energy.
Maurice Carlos Ruffin is the author of The Ones Who Don't Say They Love You, which was published by One World Random House in August 2021. It was a New York Times Editor's Choice, a finalist for the Ernest J. Gaines Award for Literary Excellence, and longlisted for the Story Prize. His first book, We Cast a Shadow, was a finalist for the PEN/Faulkner Award, the Dayton Literary Peace Prize, and the PEN America Open Book Prize, among others. A New Orleans native, Maurice is a professor of Creative Writing in the MFA program at Louisiana State University and a faculty member in Randolph College's low-residency M.F.A. program. Find him at his website, mauricecarlosruffin.com, and on Twitter at @MauriceRuffin.