Special Episode!
Lindsay Bernal |

MFA Applications: Admissions Coordinator Edition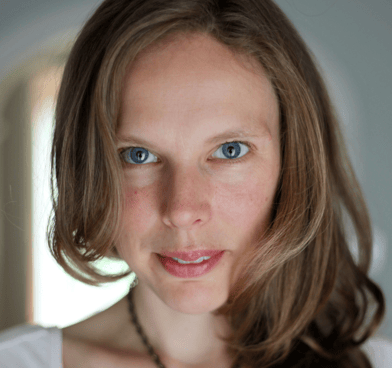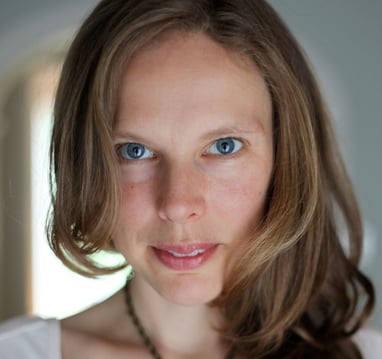 It's the third annual MFA application episode! This time, Jared is joined by Lindsay Bernal, poet and Academic Coordinator for the MFA program at the University of Maryland. She answers listener questions (starting at 27:15), including: What makes a personal statement good? Should I submit similar or varied poems? How do I know whether a program is truly invested in anti-racist work? Plus, Lindsay describes her path to an MFA, taking time between degrees, and the pros and cons of academic jobs, including positions beyond the tenure track.
Lindsay Bernal was born and raised in Rochester, NY, and holds a B.A. in English and Spanish from the University of Virginia and an M.F.A. in Poetry from the University of Maryland, where she coordinates and teaches in the Creative Writing Program and co-directs the Writers Here & Now reading series. Her first collection of poems, What It Doesn't Have to Do With, selected by Paul Guest as a winner of the National Poetry Series competition, was published by the University of Georgia Press in 2018. Find her at her website, www.lindsaybernal.com.