Episode 42:

Jason Rodriguez

| School of the Art Institute of Chicago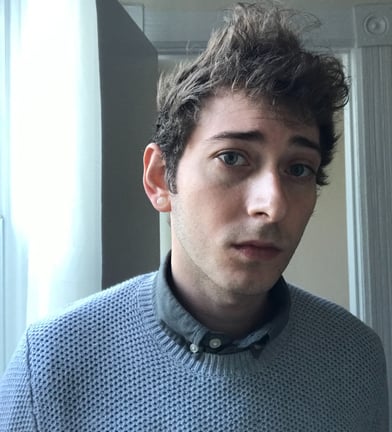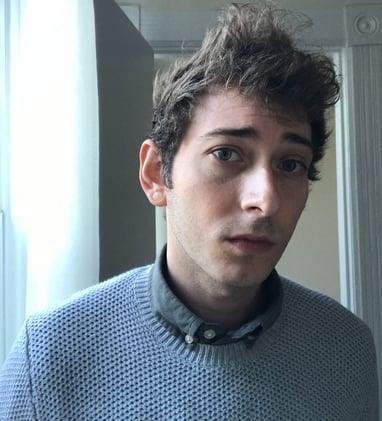 With a background in cinema, Jason Rodriguez of the School of the Art Institute of Chicago sits down with Jared to talk about how film influences his poetry. They unpack how Jason captures movement in visual poems, how the bombardment of media and pandemic isolation influence his work, and how he found an MFA program that allows him to investigate all areas of writing without confinement to a single track.
Jason Rodriguez is a second-year MFA in Writing student focusing on design, interactivity, and poetry at the School of the Art Institute of Chicago. He's been a producer on the school's podcast, SAIC Beat, for the last three seasons. He was an Assistant Poetry Editor for the journal ANMLY and recently worked on a queer/sci-fi stop-motion short film titled Mother Bunker, which played at the Ann Arbor Film Festival, Outfest, and Melbourne International Film Festival. His writing has been published or is forthcoming in BathHouse Journal, GlitterMOB, Mannequin Haus, Word For/Word, and Gasher, and was included as the introduction to Michael Aurelio's poetry collection, The Smokers (2019). Find him on Instagram @freefloppydisk.